See what our Customers have to say about us:
"
"Hiring CertPro Accounting Team as my accounting department is one of the best business decisions I have ever made.
I know I can rely on my team to take care of my payables, payroll & month-end reporting.
They keep on top of my government remittance deadlines so I don't have to even think about them.
Having Bea and her team taking care of my companies, gives me peace of mind.
I highly recommend anyone who owns a business to call CertPro today!"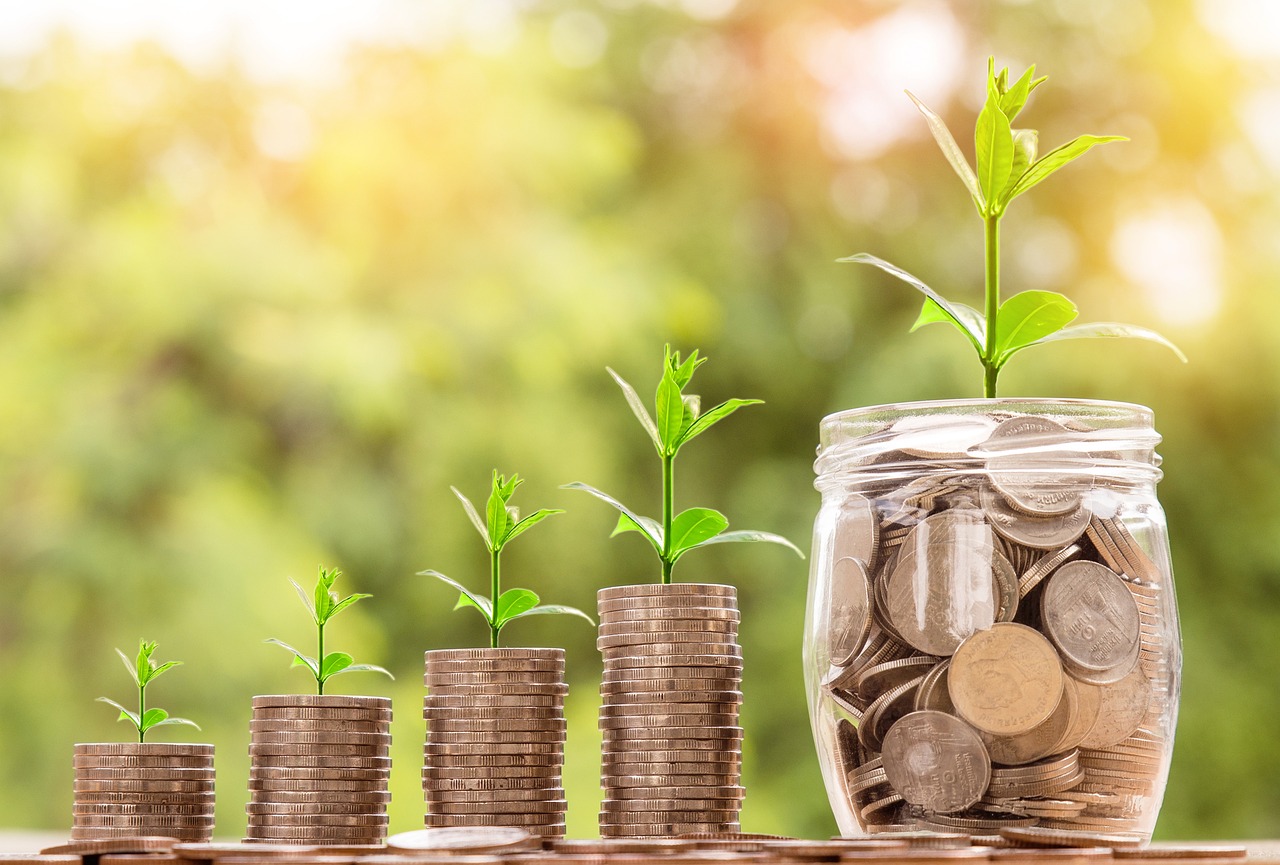 Kevin Dick
"I owned the Billabong Bar and Bistro, a restaurant and bar in Winnipeg, for seven years.
CertPro Accounting Team was with us for six of those years and was an integral piece of the success of our business.
Through my training and experience as a Certified Management Accountant, I recognize that an efficient, accurate, and detailed back office accounting system is key to making strategic and operational decisions required for success.
The work of Bea's team far surpassed my expectations and allowed me to put my time into areas that added value and eventually led to a profitable sale.
I am thrilled to recommend CertPro Accounting Team to any business manager. I know that I will certainly be using them for any future projects!"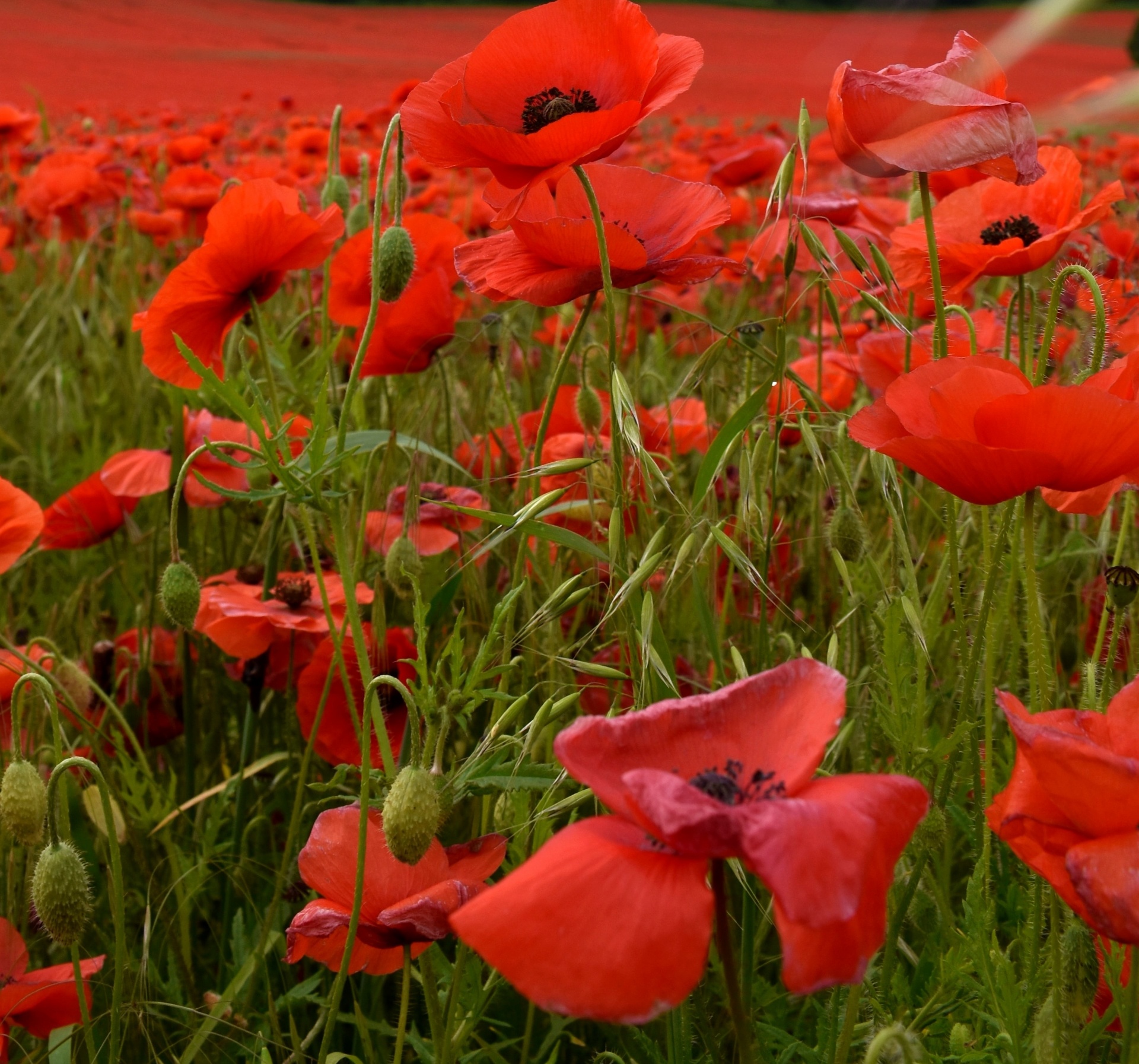 Erin Keating
"
"My experience with CertPro Accounting Team has been exceptional – complete satisfaction!
This amazing team has lent us their expertise and guidance countless times.
They are extremely helpful and prompt – no problem is too big or too small. Bea and her staff make a great and friendly team.
I highly recommend this outstanding company to any organization."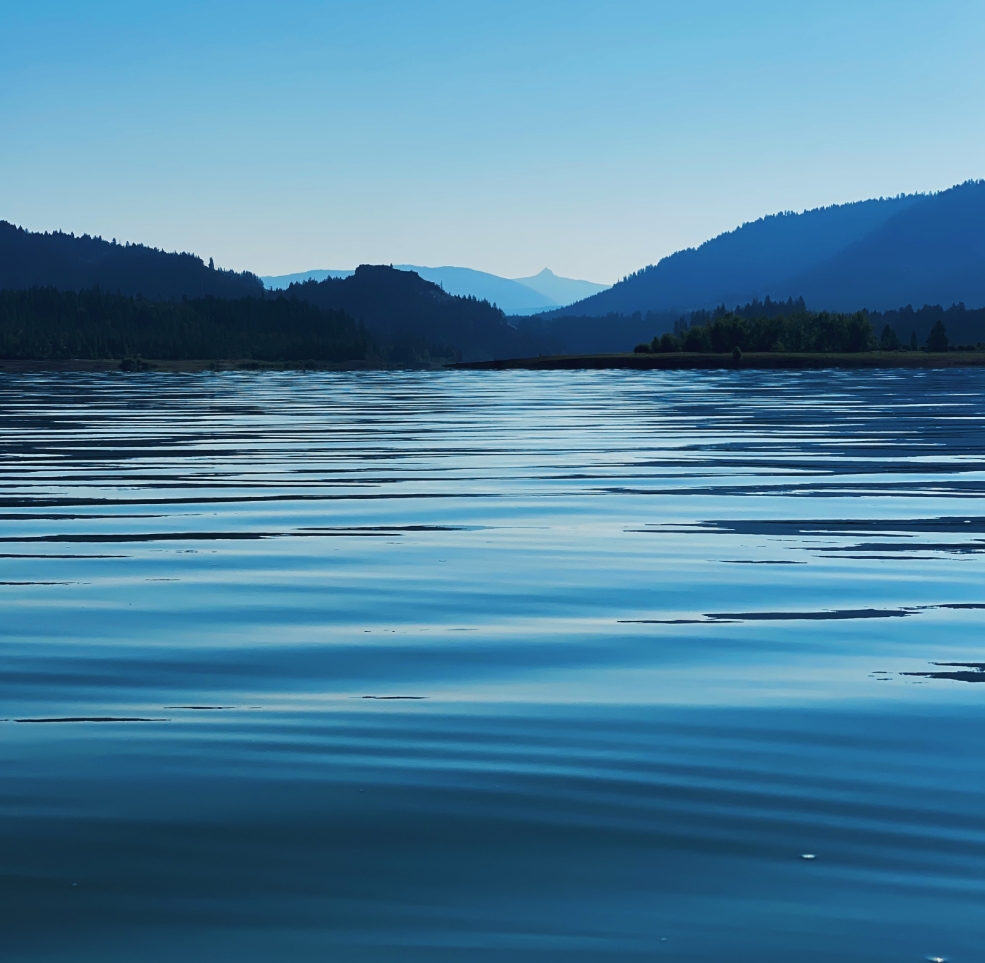 Patti Chiappetta