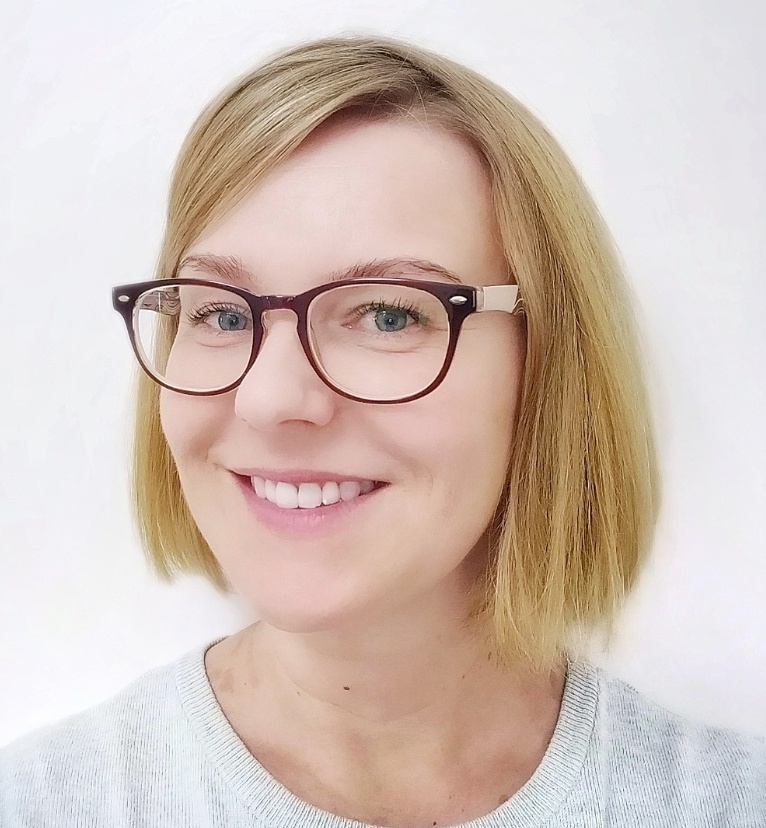 I am proud to say that for the past two decades I've been part of the success of countless small businesses across Canada.
Now, my mission is to empower other small business owners and fellow accounting professionals to embark on their own triumphant journey in the world of remote work.
In my practice, we embrace the freedom of working from anywhere, be it the comfort of home, at the cabin, or an exotic destination.
My passion lies in assisting others in realizing their financial and business aspirations while upholding an optimal work-life balance.
Bea Dabrowski
BA, CPB